Welcome to Asian Relations
This site is currently dedicated to relationships between Asian men all women, including white, black, latina, and asian women.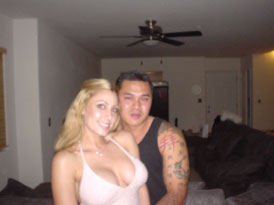 AM/WF couple in California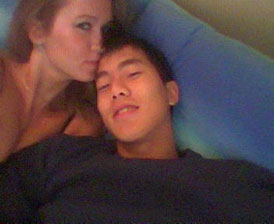 White Woman Asian Man Couple in Texas
Loving Asian Man a true story
Important Links
---
As Asian men become more prominent in the western world, Asian men are starting to be seen as role models and sexual symbols in the West. Many Asian men are starting to break the old stereotype, and are positioning themselves in ways never seen before. It is the goal of this site to identify those Asian men, and see what are they doing to succeed in the Western world. Asian men have succeeded in traditional professions such as in law, healthcare, finance, etc. but also in non-traditional ones like musicians, adult industry, media, etc.
We are currently re-designing the site so in the meantime make sure to subscribe to our mailing list. You can follow the latest issues relating to Asian Men dating, sexuality, politics, etc.
---
All New Submissions are exclusively posted on Asian Relations. They will not end up on another site.
---
---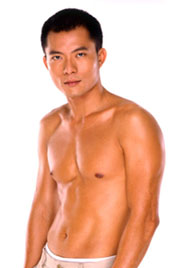 Asian Man for All Women
"Just the real stuff"